No Brine, Energy Saving Groundwater Treatment
BBF Biofiltration solution biologically removes nitrate, perchlorate, selenium, organics and other contaminants in groundwater.
Since BBF is a biological treatment, it destroys contaminants without creating brine that would otherwise be found in ion exchange or reverse osmosis (RO). With BBF, abatement cost for hauling and chemicals to treat brine is avoidable.
Our BBF Biofiltration process requires lower energy costs compared to other available biological technologies. BBF makes the recirculating process unnecessary and uses gravity for backwash process.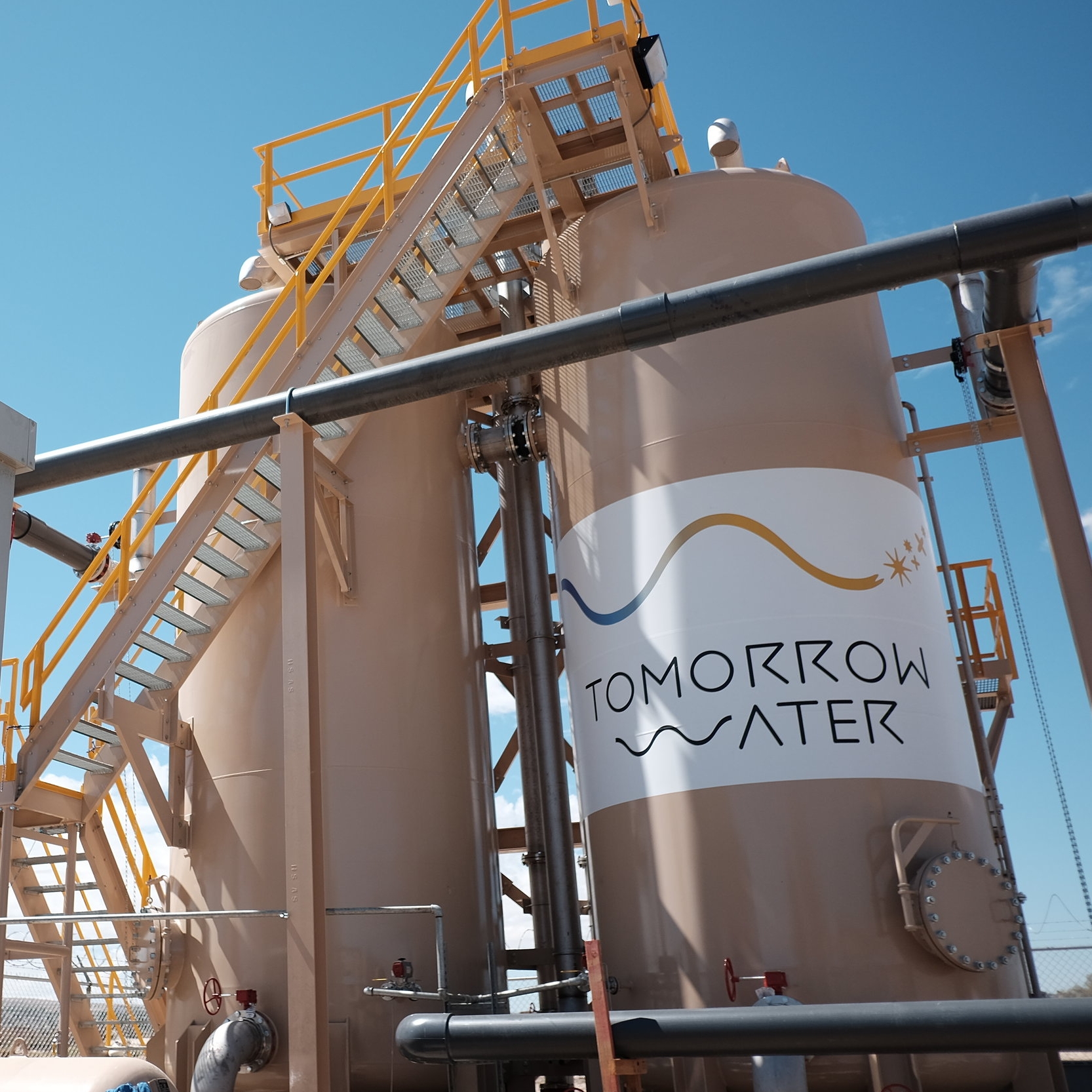 Design-Build and Capital Management
We have strong partnerships with leading engineering and construction companies, whom we team with and share a collective wisdom on every project.
tomorrow water story in mojave desert